Nothing Found
It seems we can't find what you're looking for. Perhaps searching can help.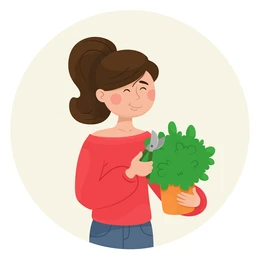 About Michelle Wilde
Michelle Wilde is a stay-at-home mom and avid plant lover. Armed with a post-graduate degree in Computer Science (no kidding!), she loves researching plants and landscapes. When she is not caring for her 4 kids, she spends time on her passion for plants. She blogs at www.indoorplantschannel.com, the trusted source for indoor plants.
Learn more
Subscribe
* You will receive the latest posts and updates about indoor plants!